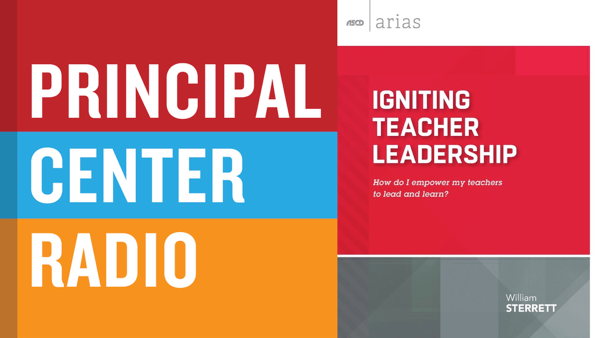 Bill Sterrett joins Justin Baeder to discuss his book Igniting Teacher Leadership: How do I empower my teachers to lead and learn?.
Interview Notes, Resources, & Links
About Bill Sterrett
Bill Sterrett, Ph.D., is a former principal who currently serves a faculty member and program coordinator at the University of North Carolina Wilmington. He is the author of several books including Short On Time and Insights into Action, published by ASCD.