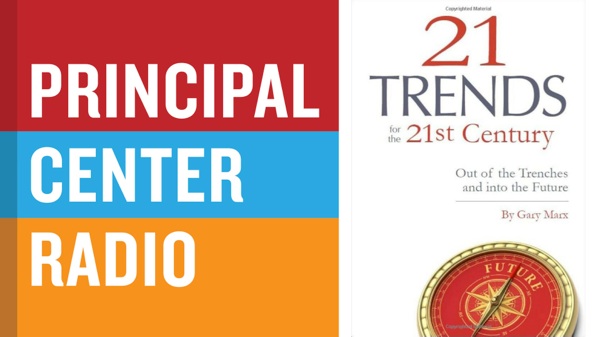 Gary Marx joins Justin Baeder to discuss his book, Twenty-one Trends for the 21st Century: Out of the Trenches and into the Future.
Interview Notes, Resources, & Links
About Gary Marx
Gary Marx is a noted author, futurist, and education expert with 20 years experience with the American Association of School Administrators. He serves as director of Center for Public Outreach in Vienna, Virginia.