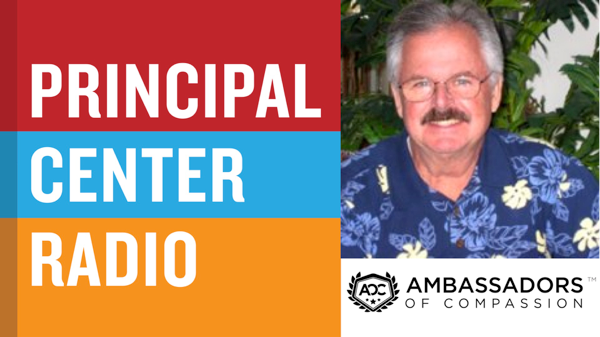 Gene Bedley joins Justin Baeder to discuss his work with Ambassadors of Compassion, an organization that helps young people develop resiliency, hope, and the personal leadership skills.
Interview Notes, Resources, & Links
About Gene Bedley
Gene Bedley is the Executive Director of the National Character Education Center. A 40-year veteran of the education profession, he's won numerous awards, including the National Distinguished Teacher Award and the Milken National Educator Award.