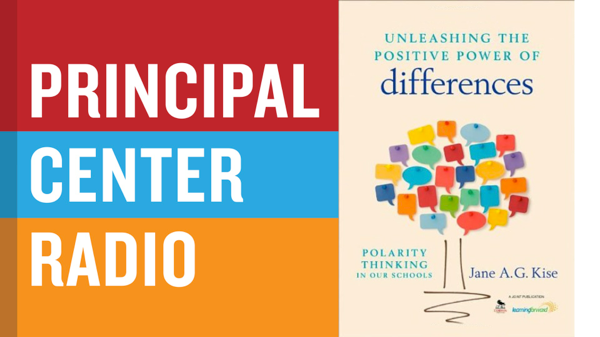 Jane Kise joins Justin Baeder to discuss her book Unleashing the Positive Power of Differences: Polarity Thinking In Our Schools.
Interview Notes, Resources, & Links
About Jane Kise
Jane Kise is founder of Differentiated Coaching Associates. She helps organizations around the world increase leadership effectiveness. She is the author or co-author of more than 20 books.