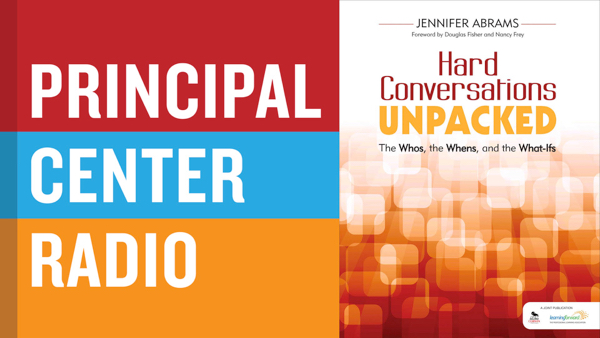 Jennifer Abrams joins Justin Baeder to discuss her book, Hard Conversations Unpacked: The Whos, the Whens, and the What-Ifs.
To learn more directly from Jen, join the book study Nov 1-15, 2021 at The Principal Center.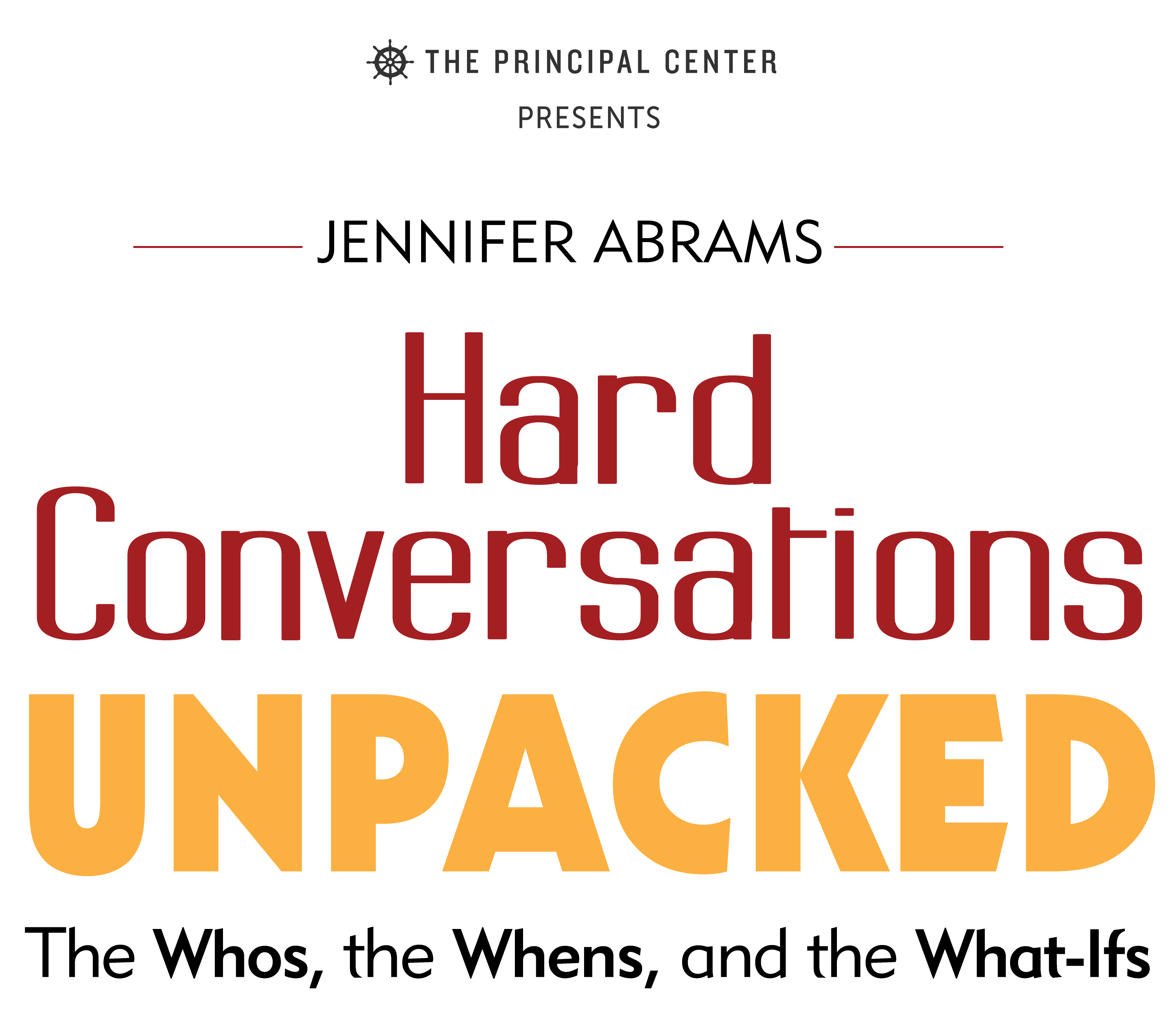 Interview Notes, Resources, & Links
About Jennifer Abrams
Jennifer Abrams is an independent educational consultant who provides trainings, coaching, program design and consultative support to schools, and other organizations in the areas of:
New employee support
Supervision and evaluation
Having hard conversations
Being generationally savvy and
Creating collaborative cultures.
Jennifer considers herself to be a "voice coach," helping others develop their identities and skill sets to best use their voices in a variety of professional environments