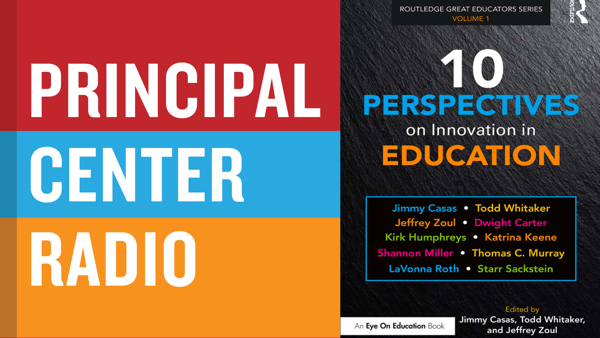 Interview Notes, Resources, & Links
About The Authors
Jimmy Casas is an educator, bestselling author, and speaker with 22 years of school leadership experience.
Jeff Zoul is a lifelong teacher, leader, and learner. After many years of public school service, Jeff now focuses on writing, speaking, consulting, and organizing What Great Educators Do Differently events.
Todd Whitaker is a professor of educational leadership at the University of Missouri. He is a leading presenter in the field of education and is the bestselling author of more than 50 books.