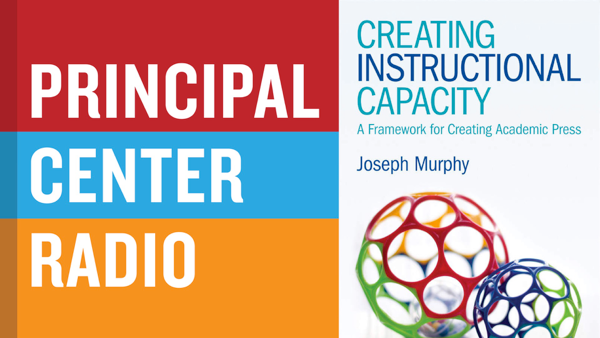 Dr. Joseph Murphy joins Justin Baeder to discuss his book, Creating Instructional Capacity: A Framework for Creating Academic Press.
Interview Notes, Resources, & Links
About Dr. Joseph Murphy
Dr. Joseph Murphy is the Frank W. Mayborn Chair at Vanderbilt's Peabody College of Education. The author of more than 23 books on on educational leadership and school improvement, Dr. Murphy led the development of the ISLLC Standards for School Leaders and is a leading international expert on instructional capacity.