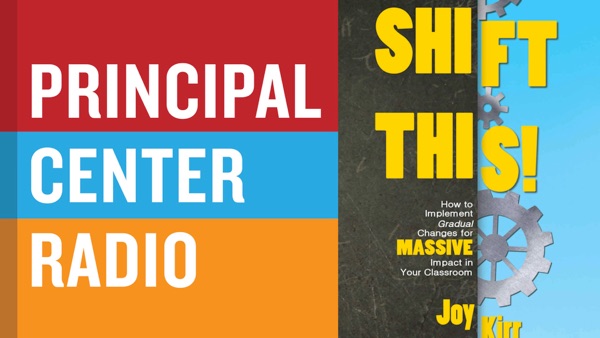 Joy Kirr joins Justin Baeder to discuss her book Shift This!: How to Implement Gradual Changes for MASSIVE Impact in Your Classroom.
Interview Notes, Resources, & Links
About Joy Kirr
Joy Kirr is a National Board Certified Teacher and one of the profession's leading evangelists and workshop facilitators on Genius Hour. She currently teaches 7th grade English Language Arts.