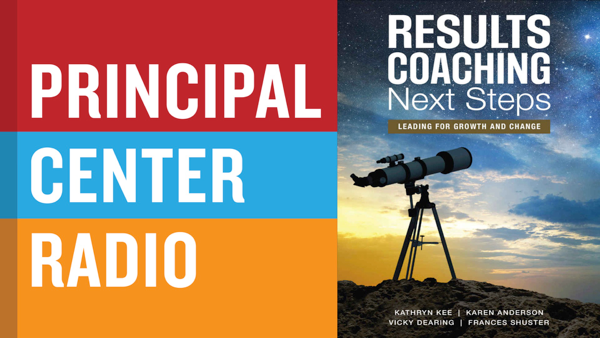 Kathy Kee joins Justin Baeder to discuss her book, RESULTS Coaching Next Steps Leading for Growth and Change.
Interview Notes, Resources, & Links
About Kathy Kee
Kathy Kee is a founding partner of Results Coaching Global (RCG), and serves as a seminar instructor, mentor, and coach and directs the Accredited Coach Training Program. She has served in numerous leadership roles, including as an assistant superintendent and as Past President of LearningForward.