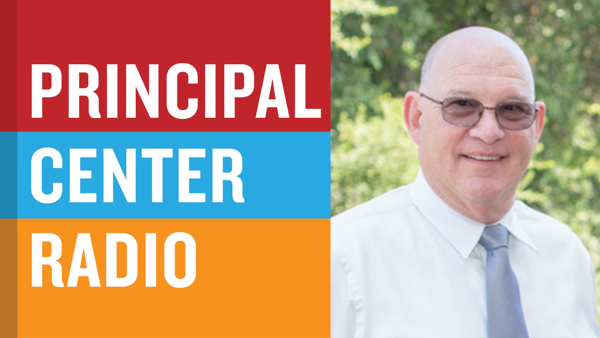 Larry Machi joins Justin Baeder to discuss Analyzing and Synthesizing Research—Making Leadership Theory Apply to the Real World.
Interview Notes, Resources, & Links
About Larry Machi
Lawrence A. Machi is a Professor Emeritus of Organizational Leadership at the University of La Verne, in La Verne, California and the author of The Literature Review: Six Steps to Success. He currently serves as a Fulbright Specialist, and has consulted on organizational change and leadership in Taiwan, Vietnam, California, and across the US.