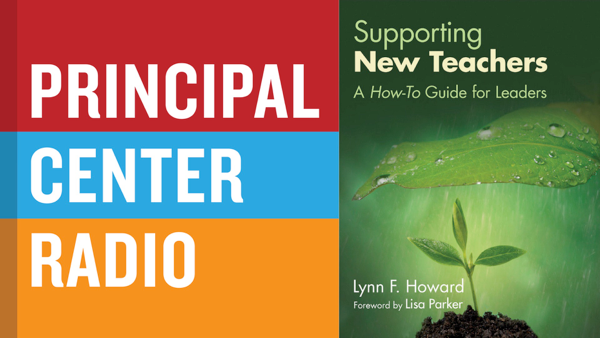 Lynn Howard joins Justin Baeder to discuss her book, Supporting New Teachers: A How-To Guide for Leaders.
Interview Notes, Resources, & Links
About Lynn Howard

Lynn Howard is an independent consultant and author of five books. She spent more than 30 years with the Charlotte-Mecklenburg School System as a classroom teacher and as Assistant Superintendent for Curriculum and Instruction.