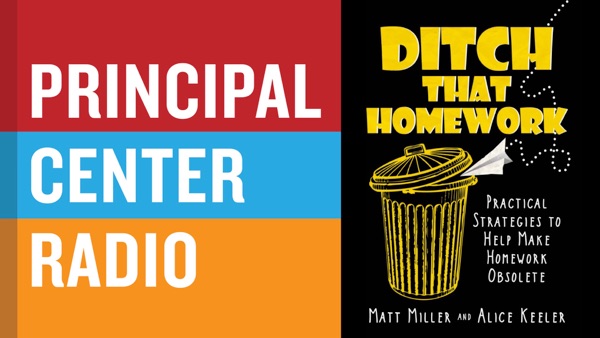 Matt Miller joins Justin Baeder to discuss his book, Ditch That Homework: Practical Strategies to Help Make Homework Obsolete.
Interview Notes, Resources, & Links
About Matt Miller
Matt Miller has spent more than a decade teaching technology-infused lessons in public schools. As an author, blogger and education speaker, he encourages teachers to free their teaching and revolutionize their classrooms with mindset, techniques and curriculum to serve today's learners.