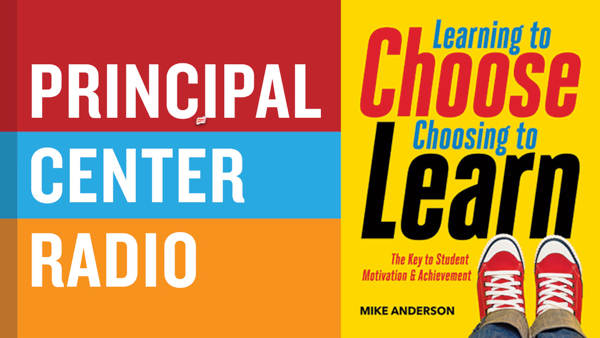 Mike Anderson joins Justin Baeder to discuss his book, Learning to Choose, Choosing to Learn: The Key to Student Motivation and Achievement.
Interview Notes, Resources, & Links
About Mike Anderson
Mike Anderson is a full time education consultant who works with diverse schools across the United States and beyond. He was a classroom teacher for 15 years and then a Responsive Classroom consultant and developer for 6 years. He is also the author of many books about great teaching and learning.