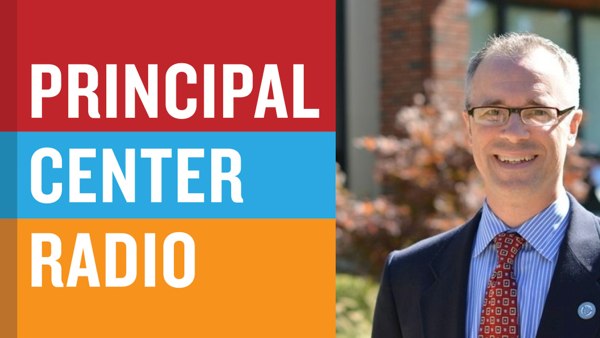 Mike St. Pierre joins Justin Baeder to discuss purpose and productivity.
Interview Notes, Resources, & Links
About Mike St. Pierre
Mike St. Pierre is president of Morris Catholic High School in Denville, NJ. He speaks and writes about productivity for a variety of publications and on his website at MikeStPierre.com.
Podcast: Play in new window | Download
Subscribe: Apple Podcasts | Android | RSS