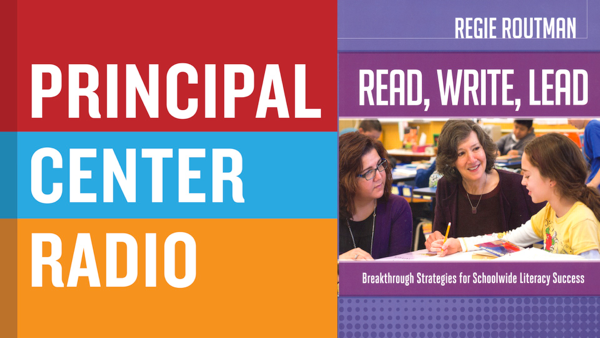 Regie Routman joins Justin Baeder to discuss her book, Read, Write, Lead: Breakthrough Strategies for Schoolwide Literacy Success.
Interview Notes, Resources, & Links
About Regie Routman
Regie Routman is an international literacy expert with more than 40 years of experience teaching, coaching, and leading in diverse schools. She is the author of more than a dozen highly respected books.