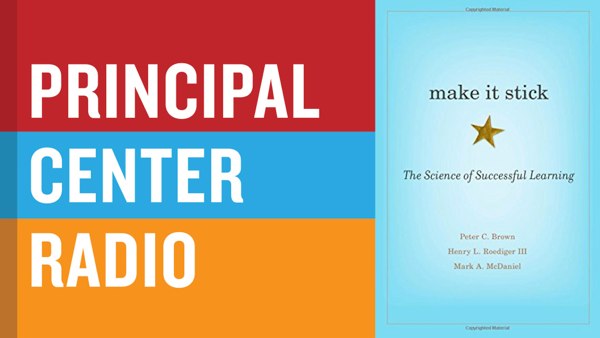 Roddy Roediger joins Justin Baeder to discuss his book, Make it Stick.
Interview Notes, Resources, & Links
About Roddy Roediger
Henry L. Roediger III is a world-renowned researcher in the field of memory and learning. He is the James S. McDonnell Distinguished University Professor of Psychology at Washington University in St. Louis, and author of more a dozen books and 175 articles.