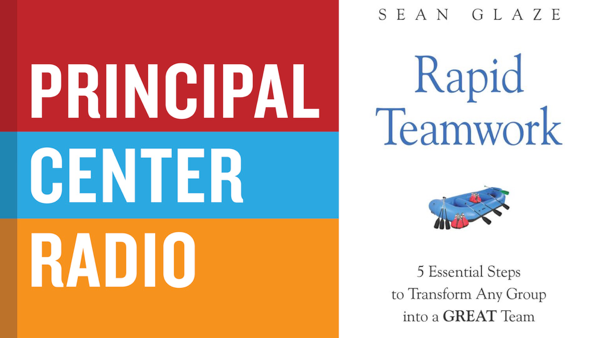 Sean Glaze joins Justin Baeder to discuss his book, Rapid Teamwork—5 Essential Steps To Transform Any Group Into A Great Team.
Interview Notes, Resources, & Links
About Sean Glaze
Sean Glaze is the author of several books and the founder of Great Results Team Building. His events and keynotes help organizations and leaders transform employees into winning teammates.