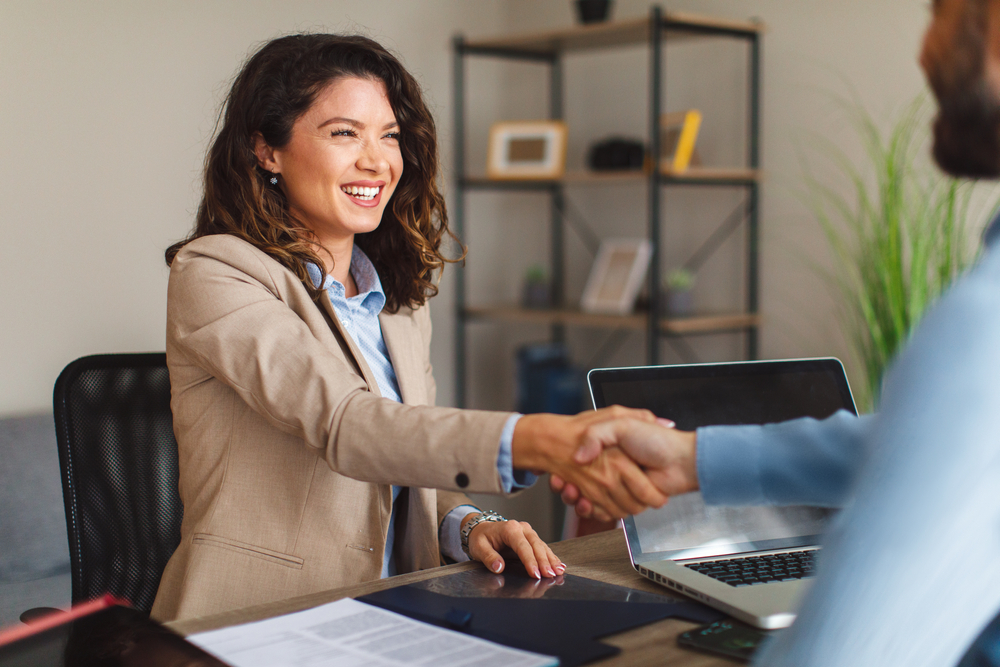 It's always a bit awkward to ask for—or be asked for—a recommendation letter.
Here's how to handle it like a pro, no matter which side of the table you're on.
Start Early
Whether you're asking for a recommendation letter, or writing one for someone who's asked, the sooner you start, the better.
Candidates often put off asking, because they're hesitant to introduce the possibility of departing—especially when they aren't even applying for jobs yet.
It can feel disloyal, but it's not—moving on to new opportunities is an essential part of the profession. Here's why.
It's best to get the awkwardness out of the way quickly. Ask now, because waiting won't make it any easier, and will only make it harder to get a good recommendation letter.
If you can, ask in person, not over email, and ask for feedback on how you can grow.
Here's our template for asking for a recommendation letter in Repertoireai.
You can ask something like:
I want to make sure I'm demonstrating everything that you'd need to see in order to give me your highest endorsement without any hesitation. I know I'm probably not doing everything I could be, so I'd like to ask for your feedback now.

What should I be doing to really make myself an outstanding candidate for a principal position?
Start with a Draft
If you're asking, ask for a draft recommendation letter, and if you're providing a recommendation, provide it as a draft.
This will make it far easier to get started, while leaving the door open to revisions.
Some revisions will be to improve the quality of the writing itself—revisions there may not be time for in a first draft or a last-minute letter. (Again, start early!)
Other revisions will be substantive changes to the recommendation, based on new information.
If you give feedback on an area for improvement—or if you improve your own leadership skills—that should be reflected in the final recommendation letter.
Look for Gaps
As you work with your draft letter, you may notice key areas where there's not much to say.
For example, it's not uncommon for a discipline- and climate-focused Dean of Students to have relatively few opportunities to exercise instructional leadership.
Starting early—and starting with a draft—allows you to jointly set goals, design purposeful work, and demonstrate accomplishments in areas where there are currently gaps.
Then, once there's more to say, it's an easy matter to update the draft to mention the new experience.
Use Templates & A.I.
It's hard to start from a blank page, so you may want to start with our recommendation letter request template, or our recommendation letter creator in Repertoireai.
Simply start with one of our well-crafted templates, update the fields for names, titles, pronouns, and other details, then customize the multiple-choice phrases to build your letter line by line in seconds:
To try Repertoireai for yourself and get access to all of our templates, check out the Ascend Job Search Starter Pack.